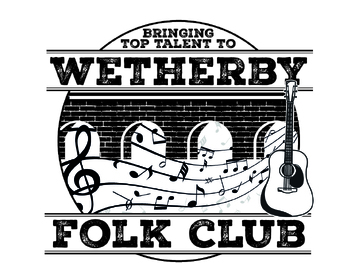 Since May, we have held a series of fund-raising night resulting in an amazing total of £5,000. Much of this helped Bob Frendt source not one but 2 rescue fire engines for Ukraine which have now been delivered to a deserving and very grateful community.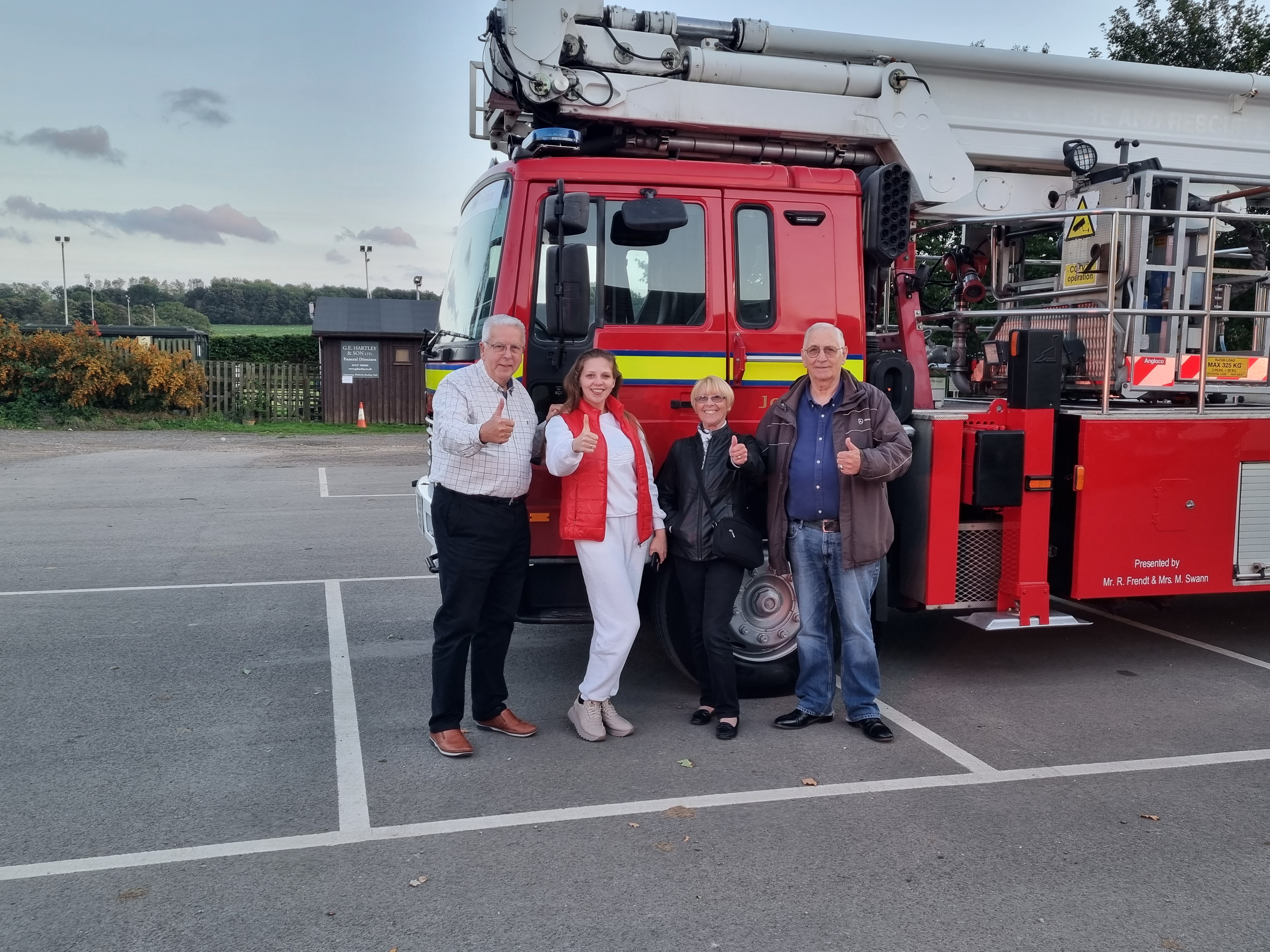 Anniversary Special: Lindisfarne
Folk Legends, Lindisfarne, come to Wetherby to celebrate our 1st anniversary on Sunday 14th April at the Engine Shed. The night will be packed with their hits for you to sing along and enjoy - Fog on the Tyne, Meet Me on the Corner, Running Home, Lady Eleanor, etc.
Year End Special at the Engine Shed
Let's finish a great year of live music with a night never to forget? We're very lucky and thrilled to have one of the greatest live folk bands around.
Merry Hell are a multi-award winning 8-piece band offering joyful, uplifting folk-rock, with a message for troubled times.
12 years together. 6 albums released. 100s of gigs played.
Supported by the superb duo, Hazjak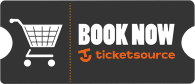 Carrie Martin, Micky P Kerr and Here's The Steeple
We welcome back the amazing Carrie Martin who donated her time to help us our charity night for Ulraine - who can forget her finishing with Joni Mitchell's 'Big Yellow Taxi'? BGT finalist Micky P Kerr will give us something completely different mixing comedy and music. Here's The Steeple is an up and coming singer/songwriter well worth giving attention to.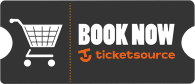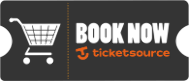 7:30 Friday 15th March 2024
St Patricks Day Special
On St Patricks Day, everyone is Irish so let's celebrate with music, dance and drink.
Roisin Ban will be joined by the Gaelic 'Funkstress' Paula Ryan and Céilí dancing with the Leeds Irish Set Dancers.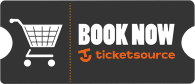 1st Anniversary Special at the Engine Shed
Let's celebrate our 1st anniversary in style with true legends of contemporary folk, Lindisfarne.
Lindisfarne first appeared out of Tyneside in the early '70s with an instantly recognisable style - their hit records: We shall be singing along to Meet Me On The Corner, Lady Eleanor, Fog On The Tyne and Run For Home have achieved classic status. The '90s saw a resurgence of interest in their music and albums Here Comes The Neighbourhood 1998 and Promenade 2002 have been received as enthusiastically as anything from the band's past.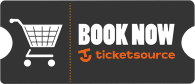 Watch the website for more terrific line-ups...
Merry Hell, Hazjak, Carrie Martin, Micky P Kerr, Here's The Steeple, Katie Spencer, Steamtown, Johnny Campbell, Róisín Bán, Céilí Dancers, Paula Ryan, Lindisfarne, Edwina Hayes, Gary Stewart, Emily Slade, Jon Palmer Acoustic Band, The Brothers Gillespie, The Hunch, The Heathen Kings, Martin Heaton, Straw Men, Cobalt Tales, Gerry Ffrench, Henry Parker, Bella Gaffney, Judith Haswell & Trish McClean Chris Brain and more...